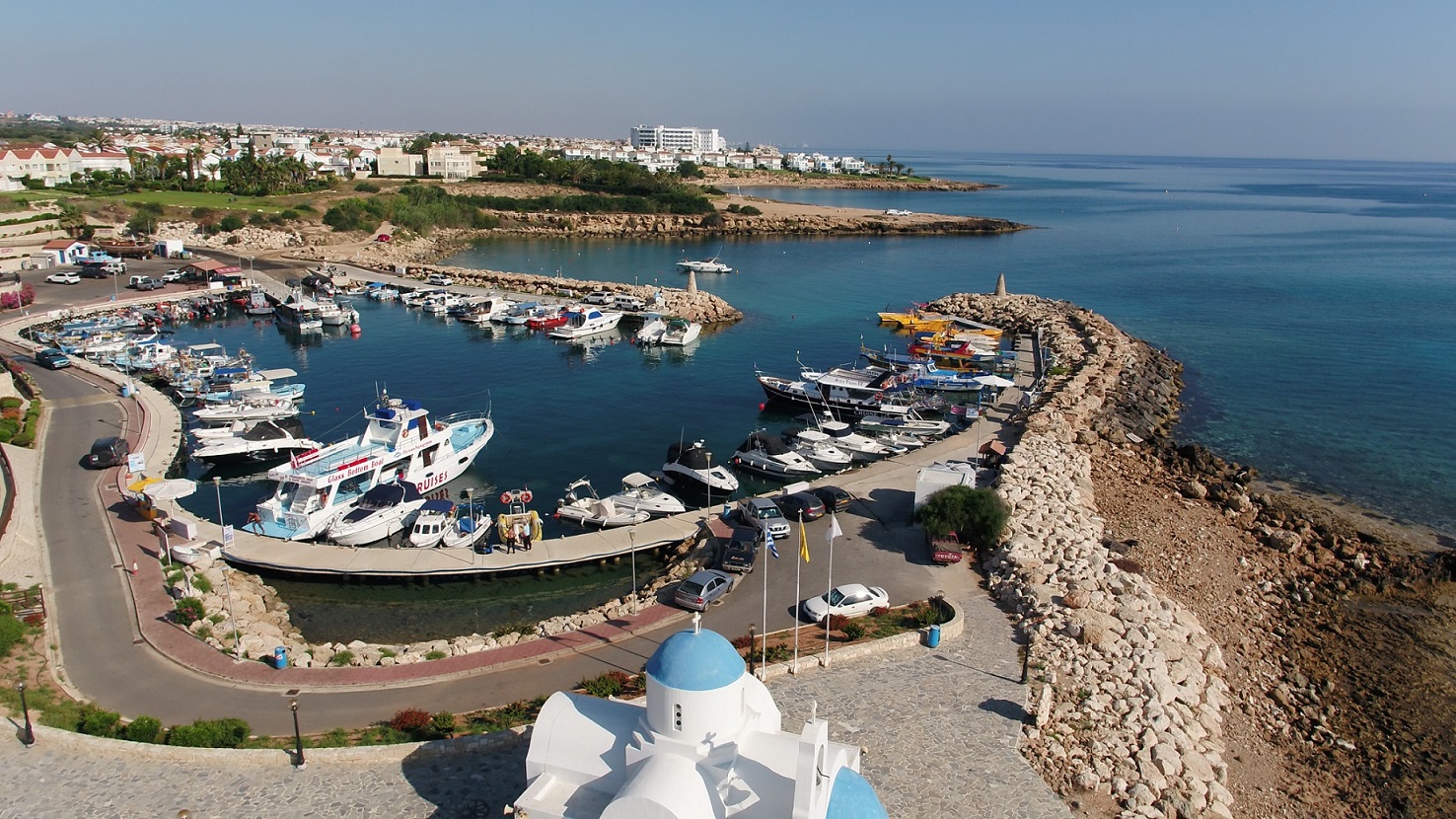 Acquiring property in Cyprus, either as an investment or as a second home, has always been a popular choice among foreign investors. A combination of high quality of life, year-round sunshine and natural beauty, ease of doing business and investment incentives offer investors an attractive experience in terms of both living and doing business.
Property sales have increased significantly in 2016, with the construction industry intensifying its activities island-wide. Cyprus continues to offer unique options for beautiful holiday homes and represents a popular destination for permanent residency and retirement.
At the same time, a wide range of prestigious large-scale development opportunities are available, ranging from residential and commercial developments, to luxury tourist attractions, such as marinas, golf courses, tourist resorts.
Attracting foreign direct investment is at the heart of Cyprus' development strategy, as it represents a key driver for economic growth, amidst today's constantly changing international environment. In line with this policy, the Cyprus government has introduced two schemes for granting foreign investors Cypriot Citizenship and Immigration Permit to Cyprus.
For more information please refer to www.investcyprus.org.cy